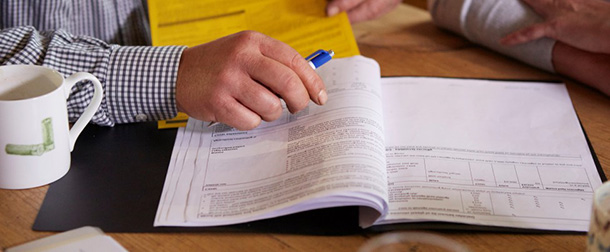 Why is my payment going to increase?
Since 2015 the Government has increased the IPT rate from 9.5% to 12%. As a business we have decided for the past few years to not pass this increase on to our customers and to keep your payments at the existing amount. Unfortunately, we can no longer hold off on passing this increase on to our customers.
How does it affect me?
Your premiums will be going up a little. We have written to customers explaining the changes that are being made to your premiums. It shows what you pay now, and what you'll pay when the correct tax rate is applied.
What is insurance premium tax?
Insurance Premium Tax, or IPT for short, is a type of tax that's added to the premiums for everyday General Insurance cover for UK residents, such as car insurance, home insurance or personal accident cover. We pass the tax we collect directly to HM Revenue & Customs. To find out more visit: www.gov.uk
What do I need to do?
Nothing. Your payment will automatically increase. If you pay by Direct Debit or a payment card you do not need to do anything as we will simply request future payments taking into account the correct level of IPT. If you pay by a different method, our letter will explain how you can revise your payments.
Why do I have this policy?
Can't remember setting your policy up?
You would have purchased your policy through one of the following ways:
Bought through bank or building society or trade association
Receive an offer through the post or over the telephone
Had to sign or give your consent over the phone
Had the option to choose cover for yourself or you and your partner / family
Had the option to choose your benefit level
Avon Insurance is the underwriter and administrator of various products that you may have purchased.
You may have taken out this cover through a letter received in the post, a call from your bank or building society or through another well-known brand. Typically, it would have been Accidental Death Cover, Personal Accident Cover or Hospital Accident Cover, possibly with a free offer included.
Most commonly, you would be paying from your bank account to Avon Insurance.
What you may get…
✔ Cash benefits for serious injuries resulting from an accident
✔ Accidental death benefit
✔ A daily hospitalisation benefit if your stay is as the result of an accident
Your individual cover will differ depending on the type of policy you have with us. Please refer to your policy documents for full details or contact us if you wish to speak to a customer services representative.
If you'd like to know more about our company then you can find out in the about us section of this website.
Sample policies