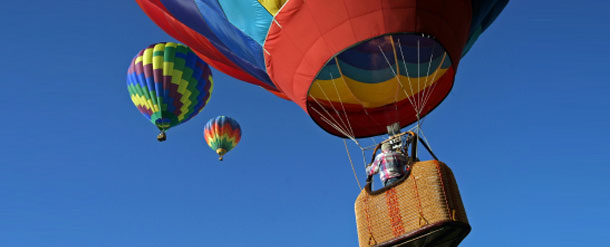 How to claim
No one wants to think it will happen to them, but if you ever need to make a claim on your policy then we will ensure that you receive the best service to get you through the process.
What you need to do...
Please contact us about a potential claim as soon as possible and ask for a claim form to be posted to you.
Once received, complete the form and provide any original or certified copies of certificates that are required to support the claim.
If we require further documents, such as copies of medical notes and police reports, we will request this.
We will only ask for information that we believe may be relevant for validating the claim.