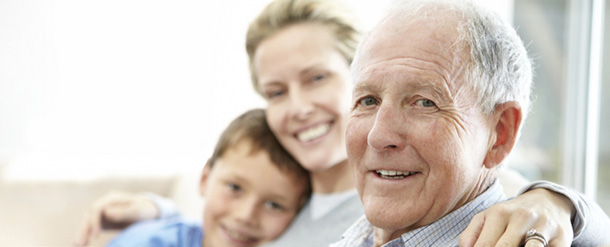 Hospital Accident Plan
What do I get as a policyholder?
Your individual cover may differ depending on when you took out your policy with us. Please refer to your Policy Documents for full details or contact us if you need more information.
What you get...
A daily hospitalisation benefit giving you peace of mind knowing there is money available if you are hospitalised because of an accident
Daily benefit is doubled if you are in intensive care
Benefits paid in addition to any other policy you may have
You're not covered against...
Hospitalisation not directly attributable to an Accident
Hospitalisation caused solely by sickness, disease or any other naturally occurring condition or gradual deterioration
Deliberately exposing yourself to danger (except in an attempt to save human life)
If you hold a combined Personal Accident Cover and Hospital Accident Plan, the first 3 days in hospital may not be covered
Any accident that occurs while you are not a permanent resident of the UK, Channel Islands or the Isle of Man
The policy has no cash in or maturity value.