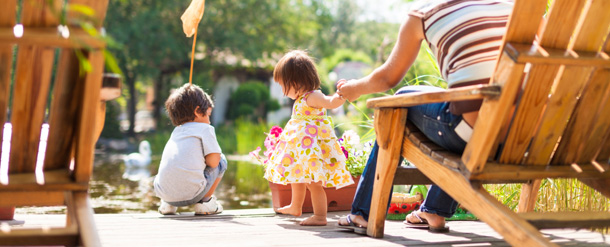 Accidental Death Cover
What do I get as a policyholder?
Your individual cover may differ depending on when you took out your policy with us. Please refer to your Policy Documents for full details or contact us if you need more information. Here is an overview of our Accidental Death Cover:
What you get...
A lump sum which could help your loved ones with any outstanding expenses at a very difficult time
24 hour protection anywhere in the world
Benefits paid in addition to any other policy you have
Cover to help give you and your family peace of mind knowing that there is financial help available if you die
You're not covered against...
Exposing yourself to danger whilst under the influence of alcohol or drugs
Injury or death caused solely by sickness, disease or any other naturally occurring condition or gradual deterioration
Taking part in any flying activity, other than as a passenger in a commercially licensed aircraft
Deliberately exposing yourself to danger (except in an attempt to save human life)
The policy has no cash in or maturity value.